Chiropractor in St Louis
Impossibly gentle. Never any twisting, popping, or cracking.
Short-term care. No insurance needed.
Non-surgical pain relief.
No Fear Adjustments for Neck Pain, TMJ, and Headaches
For more than 15 years, Chiropractic Saint Louis has been empowering individuals with back and neck pain to understand, enhance, and love their spines.
We use safe and modern treatment options designed to address these and other conditions with lasting results. For your worry-free comfort, we offer adjustments that feel impossibly gentle, without any twisting, popping, or cracking.
Patients choose our "no fear" methods to eliminate their headaches, jaw clicking (TMJ) and, arm pain effectively and affordably.
Upper Cervical Chiropractic Care
We Can Help Your…
Meet Our Doctor
Board-Certified Doctor of Chiropractic Since 2004
"I'm Adam Tanase, and I'm struck by how often chiropractors make things seem far more complicated than they need to be…
I use simple fact-based methods that help patients overcome headaches and neck pain in a fast and effective way. I believe that careful attention to detail and high-quality adjustments make all the difference. And when you walk out of my office, feeling like yourself again, it won't seem like magic because you'll have a good idea how and why my treatments work.
I acknowledge and respect that every patient has their own unique goals and expectations. So I'm committed to providing you with the choice and control you want, the affordability you need, and the quality you deserve.
If you're looking for a conscientious chiropractor, this is the office for you."
Pain isn't just a sensation. It limits who you are. Chiropractic care helps you live your best life by keeping you young, active, and energized longer.
Questions About Chiropractic?
Headache Relief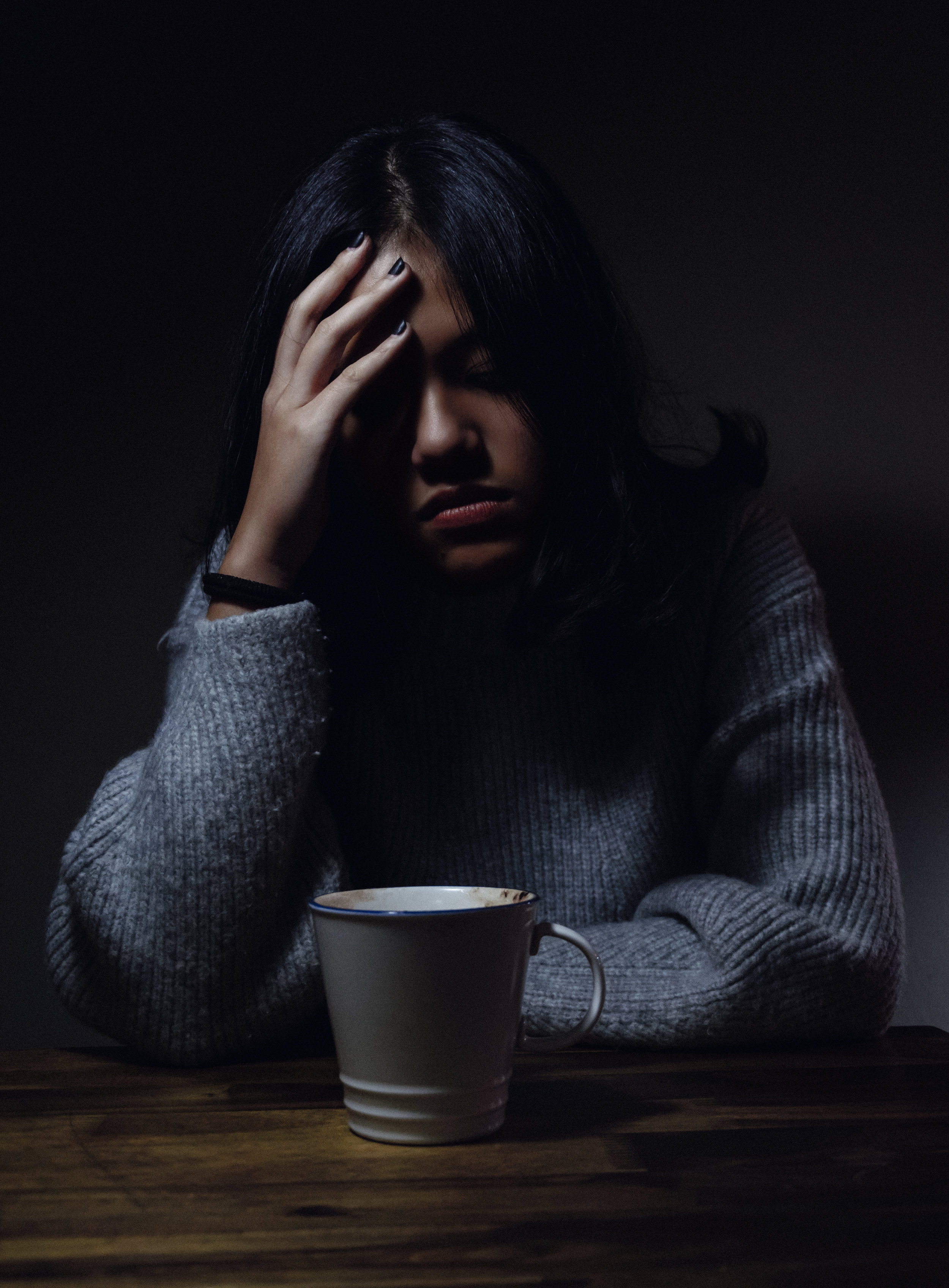 Neck Pain Relief
TMJ Pain Relief
Precise, Personalized, and Advanced Care
You've got a lot of choices when it comes to picking from chiropractors in St Louis — there are literally hundreds. We aim to be the office that's right for you, and know that you'll be delighted by our customer service and the tangible results we can help you achieve.
We offer advanced techniques to alleviate pain and support lifelong health. Using computer-aided spinal adjustments, results-driven rehabilitation methods, and other personalized treatments, our methods nurture and support whole-body wellness.
This translates into highly effective care using some of today's most innovative diagnostic tools, therapies, and chiropractic treatment.
Feel and Function at Your Very Best
The greatest athletes in the world depend on chiropractic care to perform at their very best. We help St Louis athletes do the same. We implement functional movement screenings, advanced rehabilitative exercises, and Theragun percussion therapy to help you build proper strength and stability.
"I called Dr. Tanase for help with intense pain associated with pinched nerves in my neck. I find his knowledge and care to be most impressive."
— Marilyn M. (5-Star Google Review)
"We all have a problem with trust. You don't have to worry about that with Dr. Tanase. The handful of treatments he did totally solved my TMJ."
— Matt F. (5-star Google Review)
Chiropractors in Webster Groves
We work hard to establish a greater level of trust with our patients, and live up to our reputation as the chiropractor who always has your best interests at heart.
"This is a painless treatment and I felt better after the first day."
— Cindy T. (5-star Google Review)
"I have had ongoing problems with a herniated disc in my lower back. I chose to seek Dr. Tanase for help, and had the quickest recovery yet."
— Shawn B. (5-star Google Review)