Relieve Your Pain at Chiropractic Saint Louis
We offer safe and gentle chiropractic adjustments.
Never any twisting, popping, or neck cracking!
At Chiropractic Saint Louis, we offer technologically advanced therapies and techniques to alleviate pain and support lifelong health and wellness. We translate this advanced expertise into highly effective care using some of today's most innovative diagnostic tools, treatment therapies, and chiropractic technology. Using computer-aided spinal adjustments, rehabilitation therapies, and other personalized treatments, our methods nurture and support whole-body health and wellness.
We can help you experience what's possible when your body feels and functions at its very best. Working together, we can define a clear path forward that helps you achieve today's goals while creating a foundation for long-term, holistic health, and wellness.
Meet the Doctor
"I'm Adam Tanase, and I'm the chiropractor in St Louis who believes that less is more. I enjoy helping patients feel better and function at their very best. I do it in a unique way that enables patients to get adjusted less often than conventional chiropractic methods, and save money in the process. I'm committed to providing you with the choice and control you want, the affordability you need, and the quality you deserve.
When I graduated from chiropractic school in the spring of 2004, I was chosen to train in one of the largest and most historical chiropractic clinics in the nation. I learned how critically important it is to be a good listener, to ask the right questions, the necessity of being thorough, and to always give patients choices.
Fifteen years later, my boutique Webster Groves chiropractic office — centrally located for easy access throughout the St. Louis, MO area — has grown exclusively by referrals from satisfied patients who appreciate having an empathetic doctor who takes time to listen and connect with them.
With a clinical focus on head position and the upper cervical spine, I've cultivated a meaningful and measurable track record of success helping patients overcome headaches, back pain, neck stiffness, and TMJ discomfort. And I've done so using safe fact-based methods that even appeal to doubters and skeptics. Over the years, I'm grateful to have been mentioned in the Webster Kirkwood Times, Fast Company Magazine, and interviewed on News Channel 5.
So if you're looking for an experienced and conscientious chiropractor, call me today, or click here to request an appointment.
Headache Relief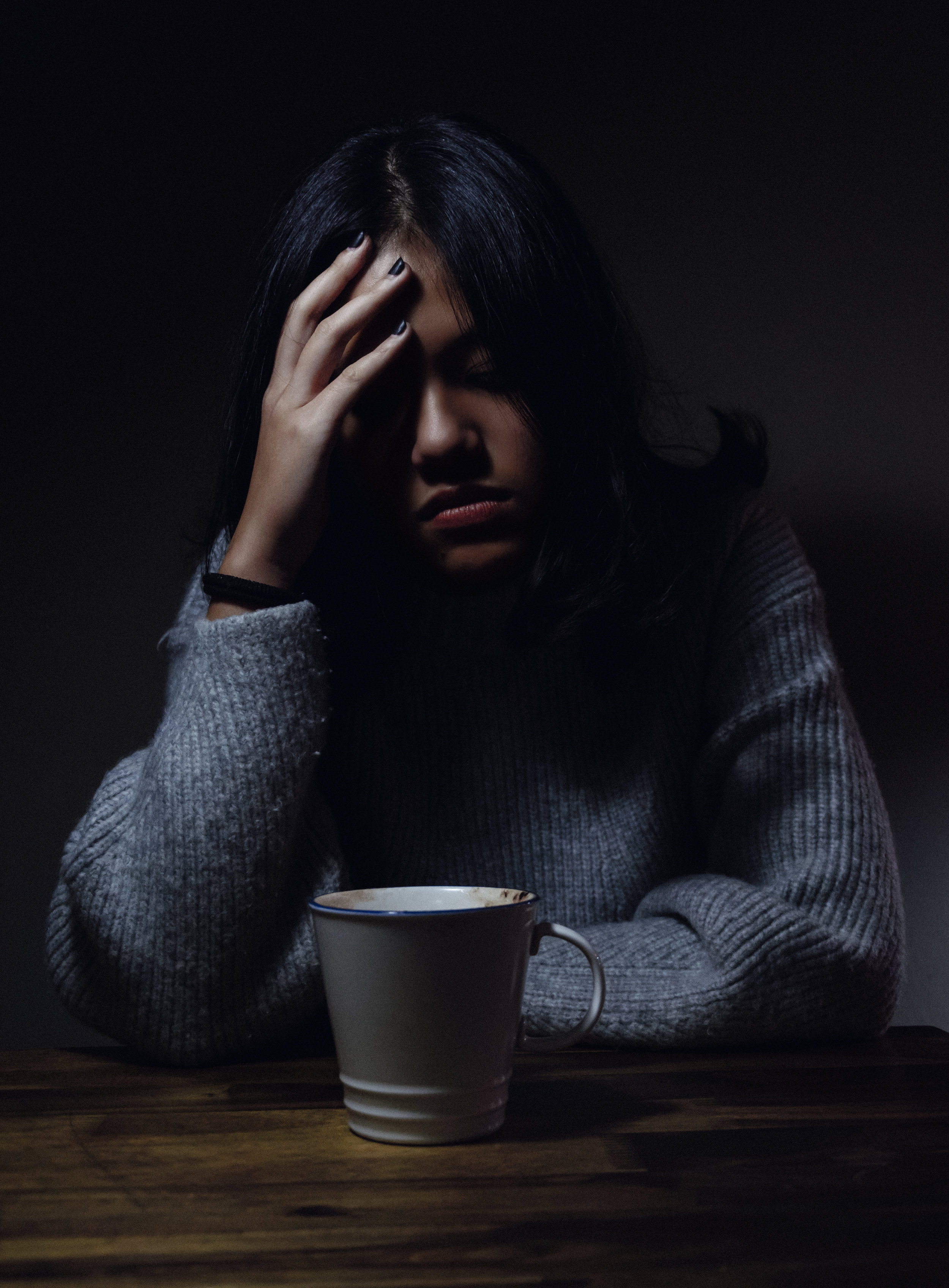 Neck Pain Relief
TMJ Pain Relief
Precise, Personalized, and Advanced Care
Neck pain and headaches caused by spinal imbalance can be incredibly disruptive to your lifestyle. For more than 15 years, Chiropractic Saint Louis has been offering safe and modern treatment options designed to address these conditions with lasting results. Our elegant methods and bespoke adjustments can also reduce other types of body discomfort, like jaw-clicking or TMJ pain, arm pain, and back pain (without any twisting, popping, or cracking of the spine).
We offer manual and instrument-based adjusting for your comfort, as well as TheraGun percussion therapy and mobility training for optimal movement and injury prevention. Click here to request an appointment.
"I called Dr. Tanase for help with intense pain associated with pinched nerves in my neck. I find his knowledge and care to be most impressive."
— Marilyn M. (5-Star Google Review)
"We all have a problem with trust. You don't have to worry about that with Dr. Tanase. The handful of treatments he did totally solved my TMJ."
— Matt F. (5-star Google Review)
"This is a painless treatment and I felt better after the first day."
— Cindy T. (5-star Google Review)
"I have had ongoing problems with a herniated disc in my lower back. I chose to seek Dr. Tanase for help, and had the quickest recovery yet."
— Shawn B. (5-star Google Review)